ABOUT US
Who is Equiti Capital?
We're a pioneering fintech firm and world-class provider of multi-asset bespoke liquidity, regulated by the Cyprus Securities and Exchange Commission (CySEC).
WHAT MAKES EQUITI CAPITAL UNIQUE?
We combine top tech, products and service with seriously bespoke liquidity
Built to provide custom solutions; our outstanding support culture provides a unique offering.
Strong principles
Our company was founded on three principles: to offer competitive pricing, to deliver highly bespoke liquidity and to support our clients with exemplary service.
Customer focused
Our commitment to delivering bespoke liquidity solutions is only matched by our dedication to customer support, which is the heart of our business.
Flexible solutions
Businesses, opinions and regulations change, so we'll flex when we need to. And we believe that flexibility is what will keep our clients beyond satisfied.
OUR HISTORY
Our timeline to date
Explore a brief overview of Equiti Capital's major milestones as we continue to expand our global reach.
2023
Equiti signs FX Global Code of Conduct agreement
2023
Equiti Global Markets is trademarked as Equiti Capital
2022
Equiti Global Markets is licensed by CySEC
2020
Equiti Global Markets is established in Limassol
There's more to explore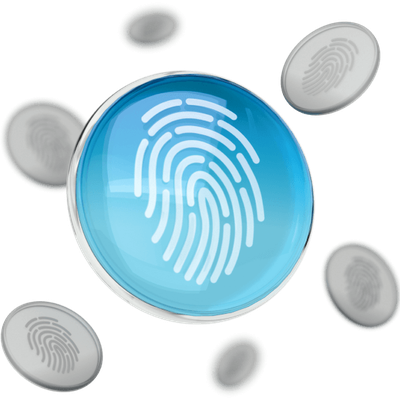 Liquidity
A bespoke liquidity pool from tier-1 banks, non-banks, ECNs and exchanges.
Technology
Low latency via oneZero, Gold-i, FXCubic and PrimeXM, with access to MT4 & MaxxTrader.
All instruments
Select from a one-stop liquidity shop of CFD instruments.